Thanks to all who attended the AGM despite the weather. I hope you found it as informative as we intended. I would ask you to spread the word re this website. Without wholehearted support we are not going to progress.
Here is the document the Semi-State group use a "calling card" as requested.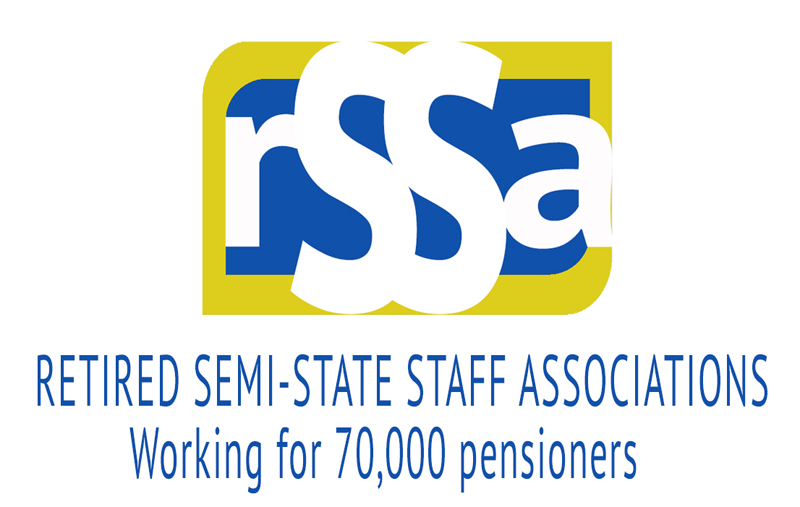 Dear Deputy/Senator,
It is not commonly understood that many thousands of Irish citizens do not have a state pension or any of the associated benefits (medical, optical etc). The paradox is that a high proportion of these retired people have devoted their working lives for the benefit of the State. They provided the nation's electricity, gas, peat, radio and television, telecommunications and myriad other state services which we all take for granted.
They do have company pensions, none of which have delivered any increase in pension for ten years. Furthermore, many pensioners in this category had their pensions reduced as a result of Minister Noonan's levy. This has reduced our pensions for life. These are NOT private pensions – they are semi state pensions under rigid ministerial control.
The Retired Pension Associations of these companies have formed a united group to provide a single voice and we have written to Minister Regina Doherty explaining our case in detail. I enclose a copy of her answer.
We had the opportunity to present our case to the Joint Committee on Employment Affairs and Social Protection after which we were asked to present our case for legislative changes. This is our response to that request. It is most important to us that you understand fully the reality with which so many former state servants are living.
Thank you.
Tony O'Connor
Chair
Various docs enclosed